Willowford Bridge

Willowford Wall, Turrets and Bridge Abutment

nr Gilsland, Cumberland

Featured Location Guide
600 metres east of Birdoswald Roman Fort

past Milecastle 49

, Harrow's Scar Milecastle, is the remains of a bridge (Willowford bridge) this carried the wall over the River Irthing. These remains can now be reached by a footbridge. Over time the river has moved, leaving the east abutment of the bridge high and dry, while little if anything remains of the western side. The remains now are a very modified version of the original.
Over time the Romans built three bridges on this site.
.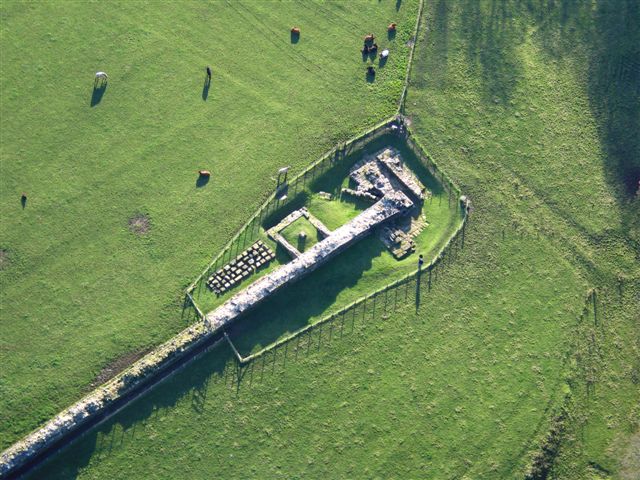 close up from the air
There is a 914 metre (2,999 feet) stretch of Wall, including two turrets and impressive bridge remains beside the River Irthing one of three foundation sets on this site of bridges.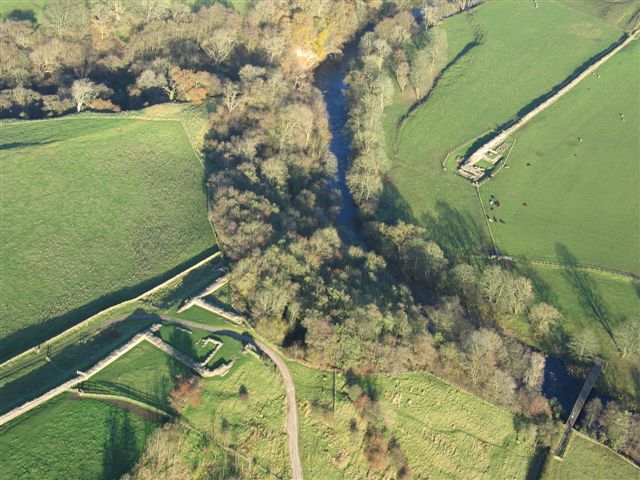 From over Birdoswald Roman Fort


notice also Milecastle 49 Harrow's Scar,

before the wood on the left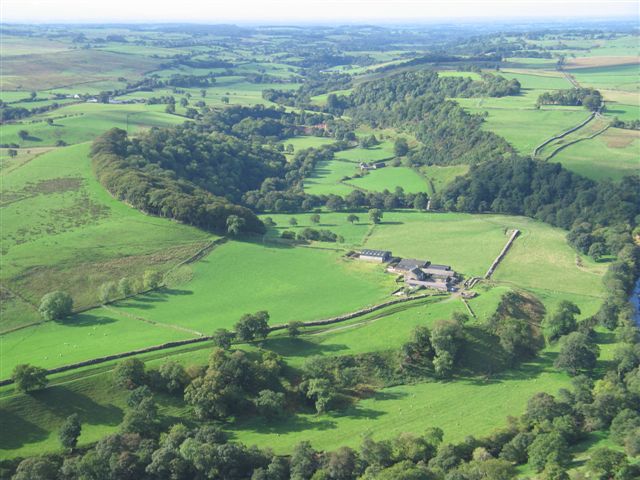 Looking west, we see the line of wall ending at the bridge
Aerial photos by Simon Ledingham used with permission. Previously on www.visitcumbria.com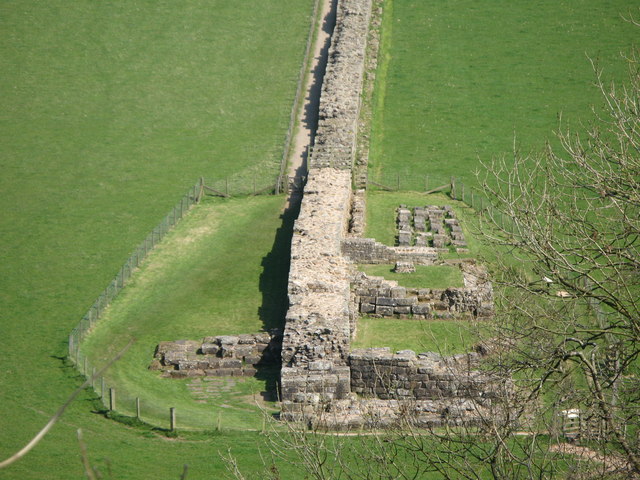 Photo over the river by Mike Quinn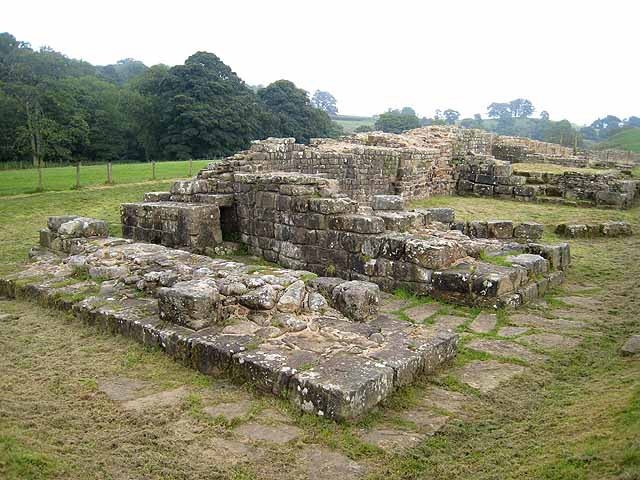 Photo by Oliver Dixon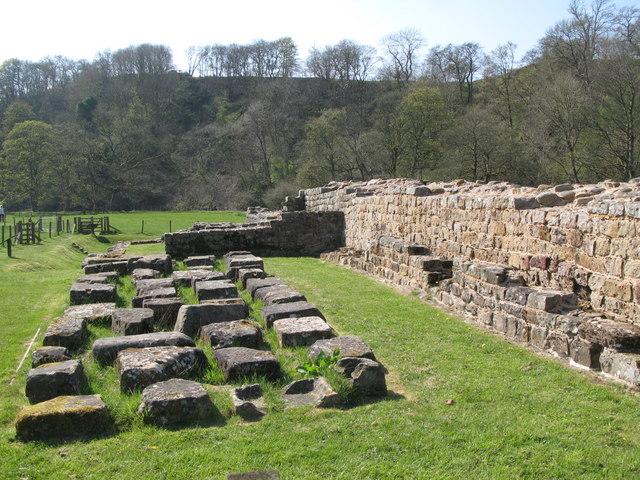 Photo by Mike Quinn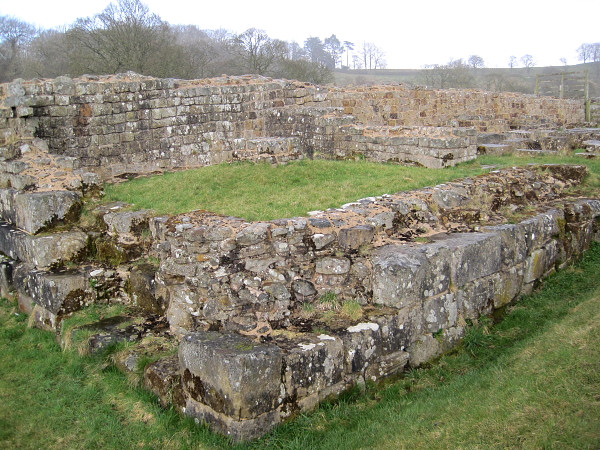 Turret 48B at NY623664 Photo by Les Hull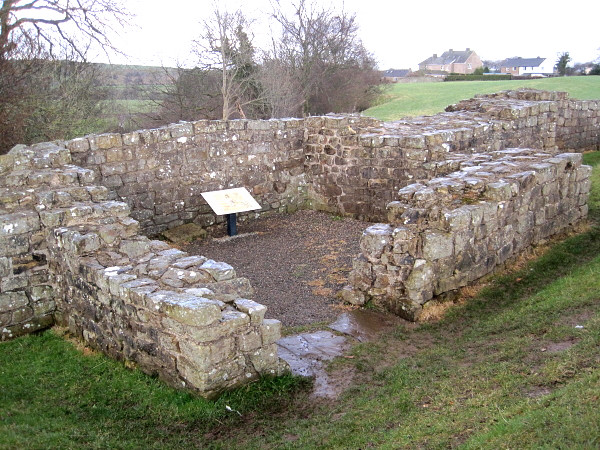 Turret 48A Grid ref NY628663, near Gilsland. Photo by Les Hull

---
Please let us know any other information that we can add to the Grid(s) or page and any errors that you discover. Before making a long trip to any location it is always wise to double check the current information, websites like magazines may be correct at the time the information is written, but things change and it is of course impossible to double check all entries on a regular basis. If you have any good photographs that you feel would improve the illustration of this page then please let us have copies. In referring to this page it is helpful if you quote both the Page Ref and Topic or Section references from the Grid below. To print the planning grid select it then right click and print the selected area.
Please submit information on locations you discover so that this system continues to grow.