Castles of Wales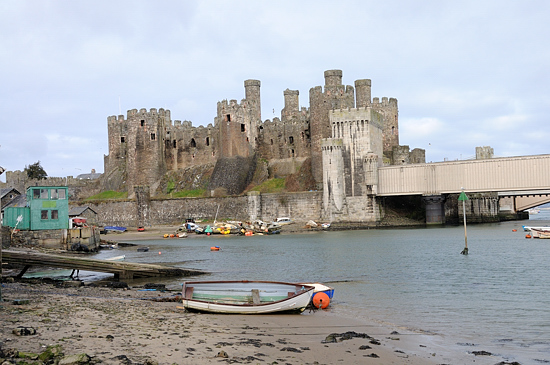 Conwy Castle

Conwy Castle,

Wales is the land of castles, with around 600 in total, of which at least 100 still have sizable remains. These castles vary in size and date, but over 30 are major sites that have substantial remains for you to explore and photograph.
Wales as a nation did not exist as we see it today historically, and it was in part the coming together of some of the welsh princes and the way that the English border regions were managed under marcher lordships, plus the control of these areas by the English King's that brought about the creation of most of the castles. In the article Wales - a potted history

we look at how Wales, as we see it now, came about, what existed historically and where the marcher lordships and castles created by English Kings came about.
We have produced a number of listings covering the castles in Wales and the Marcher Lordships, the listing that shows around 60 of the most interesting castles to visit and photograph are shown in Top Welsh and Marcher Lordship Castles

is classified using a grading system, that we hope you will find helpful. Currently all of the welsh castles with the highest 2 gradings have been covered by us in more detail as location guides, and around half of these also have photo galleries as well. You can get to the location guides either from taking the hyperlink from the castle name in this list, or from one of our other indexes or from the castle section.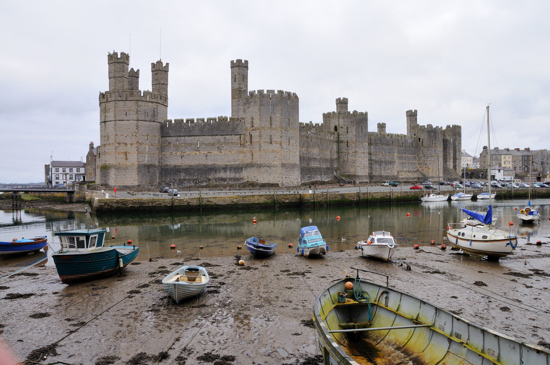 Caernarfon Castle

Caernarfon Castle

If you would like to find more castles then we have both an alphabetical listing and listings by counties of all the castles we can identify, so far over 600, telling you, where we can, what the current situation is. Some have been used for other uses some may be only small remains while some others you may find are more interesting. In most cases we have gird references that will allow you to pinpoint their location. We also in most cases have links to other website pages on the internet that give you some information on these. Some are linked to location guides we have produced and over time the number of these that we have details and photos on will increase. You can get to all of these listings as well as articles and see which castles we have produced location guides and galleries for from the castle section,

and a lot from the castles page within the topics index.

In Some castle terminology explained

we look at the names of what some parts of the castle are called as well as some castle types. While in Castles in use

we look at the development of the castle, how their use and needs changed and why they fell into disrepair. In Images of castles from the past

we look at some representations we can see of castles at past points, some of these images are available from this website, with more becoming available over time.
In How to photograph a castle

we look at the considerations when visiting a castle, and how to go about capturing the images that you want.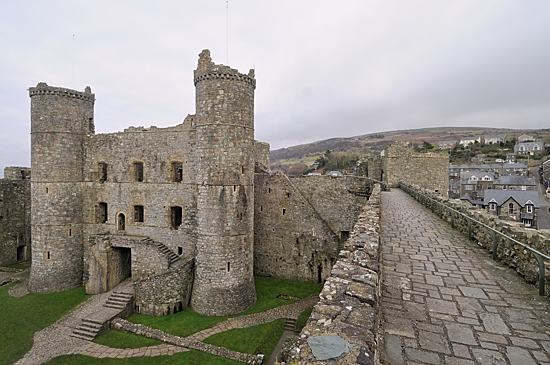 Harlech Castle

Harlech Castle

---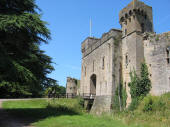 Caldicot Castle

Caldicot Castle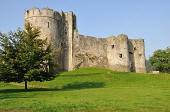 Chepstow Castle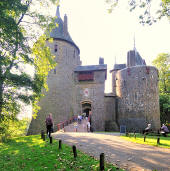 Castell Coch

Castle Coch,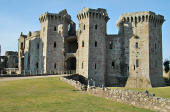 Raglan Castle

Raglan Castle,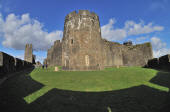 Caerphilly Castle

Caerphilly Castle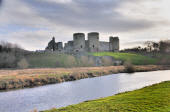 Rhuddlan Castle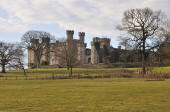 Bodelwyddan Castle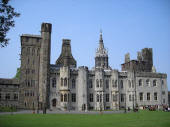 Cardiff Castle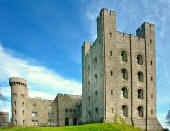 Penrhyn Castle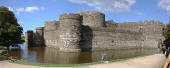 Beaumaris Castle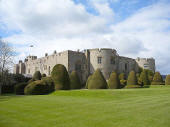 Chirk Castle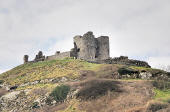 Criccieth Castle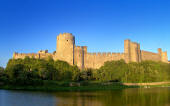 Pembroke Castle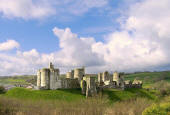 Kidwelly Castle